Raise the bar on your firm's hiring practices to gain a competitive advantage.
Interviewing Training for Lawyers
Effective Interviewing!® Training for Lawyers
Effective Interviewing!® Training for Lawyers is a powerful and proven seminar that gives you the ability to make the right hiring decisions and avoid costly mistakes. We teach competency-based behavioral interviewing, using the recognized principle that past and present behavior is the best predictor of future performance.
We have over 35 years of experience helping law firms become more focused and strategic. We have delivered interview training for lawyers to over 100 firms across the U.S. and Canada and have been invited back ten times to speak at the annual National Association for Law Placement (NALP) conference.
This interviewing training for lawyers can be tailored to your firm with a custom competency-based job profile and interview evaluation form.
Your Attorneys Will Learn To: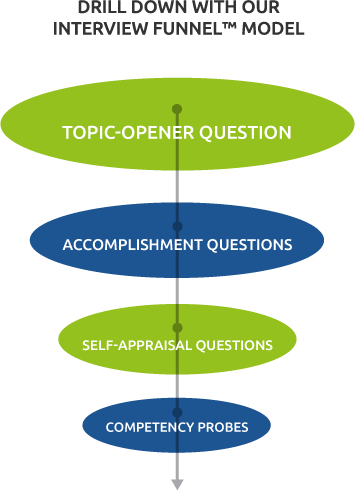 Evaluate the candidate's past performance in behavioral terms, not just by credentials.

Apply an easy-to-use Interview Funnel™ Model that reveals the candidate's core competencies.

Interpret the "how and why" behind a candidate's experiences to predict compatibility with your firm's values and culture.

Sell the career opportunity at your firm to desirable candidates.

Assess all candidates thoroughly and provide valuable feedback to your firm.

Keep your interviews legal.

Highly Interactive Format
Practice the new interview techniques while receiving immediate feedback and view a live demonstration.

Continuous Training Support
Reinforce your application of these skills after the seminar with one-year access to the HirePath™ Online Interview Tools.
Law Firm Case Study
We worked with one of the largest US law firms to improve their hiring practices. The firm wanted to increase recruiting efficiency and identify and hire better candidates.
Working with management, we developed a single competency profile that identified characteristics of successful lawyers in their firm. Attorney interviewers across seven offices were trained in Effective Interviewing!® for Lawyers techniques to elicit this information and report it in a new way to the hiring committee.
Results:
The firm met 100% of its hiring goals that year with top candidates – half from Top Ten law schools.

The firm was more selective in number of callback interviews (down by 33%) and offers extended (down by 23%) from the previous year.

Several thousand fewer attorney hours were spent on recruiting and total attorney time per candidate declined by 38%.

Ratings for the firm improved in L Magazine, Vault.com and AmLaw in terms of national rankings, prestige, best place to accept an offer, best firms to work for, practice area excellence, and diversity.
Download NALP Articles
As you consider what is needed for your firm, you may find the following articles we wrote for the NALP Journal useful.
A Case For Attorney Interviewing lists symptoms of a troubled hiring program. If two or more symptoms are present, you have a good case for corrective action.
Interviewing and Hiring Millenials refers to today's candidates who bring new attitudes to the workplace about work/life balance and willingness to commit to traditional expectations of new associates.
Some Law Firm Clients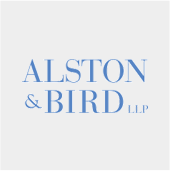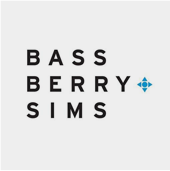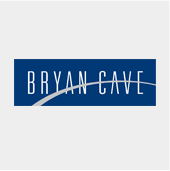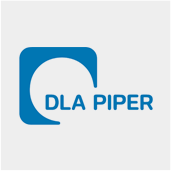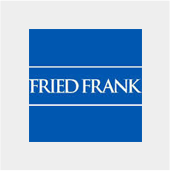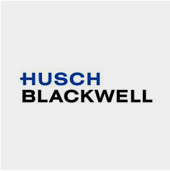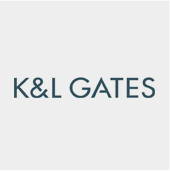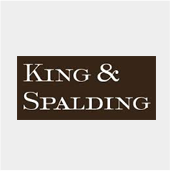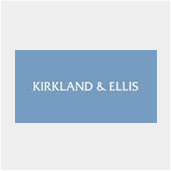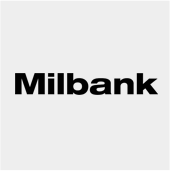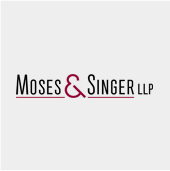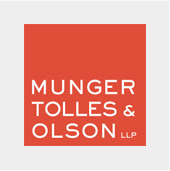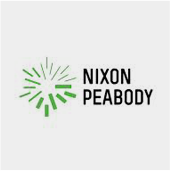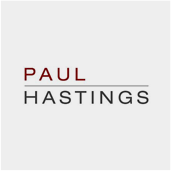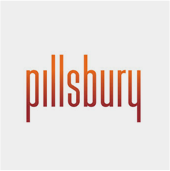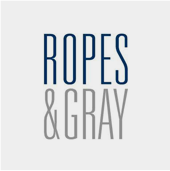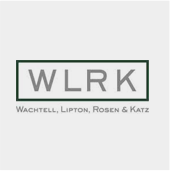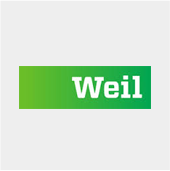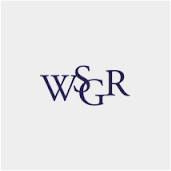 This course is approved for Continuing Legal Education (CLE).
"The training was very helpful because it provided real world, workable advice and examples."
— Hiring Chair, Weil, Gotshal & Manges — New York
Client Success Stories